Posted by ANTARA Staff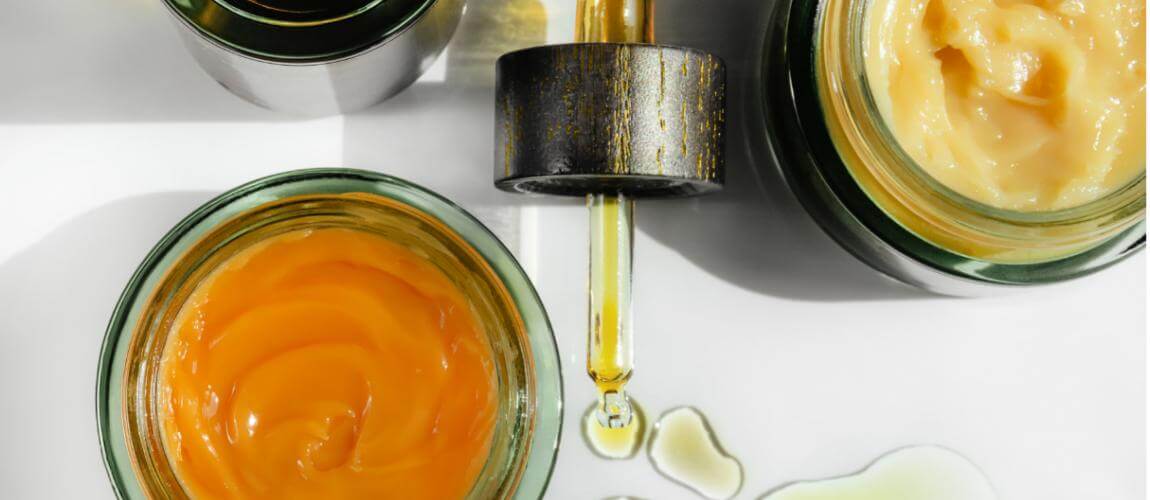 What's the difference between full-spectrum and broad-spectrum CBD? The world of CBD can be incredibly daunting and intimidating, especially when you are starting and need to know the basics. It is easy to become overwhelmed in a sea of products overly saturated with descriptive adjectives like "full-spectrum," "broad spectrum," or "isolate," just to name a few. Keep reading to learn what's the difference between full-spectrum and broad-spectrum CBD and why we love it so much:
What is Full-Spectrum CBD?
Full-spectrum CBD is a substance that contains all of the extracts that are naturally found in the hemp plant, a variety of the cannabis plant, such as fatty acids, terpenes, and other cannabinoids. When a product is labeled as "broad-spectrum," it most likely contains a few compounds, but likely does not contain THC. CBD isolate is entirely different and goes through an intense filtration process to only contain CBD. Full-spectrum CBD takes full advantage of the "entourage effect" by magnifying the plant's benefits when all the compounds work together (1).
In order to answer the question of "what is full-spectrum CBD" and to understand the difference between each type of CBD, it is important to understand the extensive extraction process that the hemp plant goes through. At ANTARA, the process begins at an organic farm in Boulder, Colorado. We partnered with a local distiller that relies on a patented and proprietary extraction process meant to eliminate the need for any harsh chemicals. Through this process, the plant cleans itself. The hemp oil is extracted in a process similar to cold-press juice technology! Our CBD extraction process does not use CO2, harsh chemicals, or additives.
What Are The Benefits of Full-Spectrum CBD?
Full-spectrum CBD compiles all of the best aspects of CBD into one product. The chemical compounds that work harmoniously together in the plant are retained in full-spectrum CBD. Research shows that using the whole hemp plant maximizes the benefits delivered throughout the entire body by supplying the beneficial components in the original plant (2). Full-spectrum CBD tries to incorporate as many of these benefits as possible.
Full-spectrum CBD contains a variety of compounds, each working together to provide the maximum benefits of full-spectrum CBD, such as helping to alleviate the effects of inflammation after a strenuous workout, aiding in relief from daily stress, helping promote a sense of calm and well-being, improving the look and texture of the skin, and supporting a healthy sleep regimen*.
When shopping for CBD products, it is important to understand what is actually in the product you are purchasing. At ANTARA, we are committed to providing the best quality, highest potency CBD available. We believe strongly in our full-spectrum CBD formula and the way that CBD is rapidly changing the world of wellness.
What are the benefits of full-spectrum hemp?
The benefit of using full-spectrum hemp is that the CBD product contains a wider variety of naturally found hemp compounds.
At ANTARA Organics, we are dedicated to providing high-quality, luxury CBD wellness products. Our CBD products are third-party tested and are perfect for daily use. Shop ANTARA's full-spectrum CBD products and learn more about how our products are best used in our journal.

Are you interested in learning more about ANTARA? Visit ANTARA Organics to learn more about the brand and how we got started. What to learn more about the difference between full-spectrum and broad-spectrum CBD? Contact us and our professionals are happy to assist and answer your questions!
Collection 2019
Sale 70% Off
Title for image