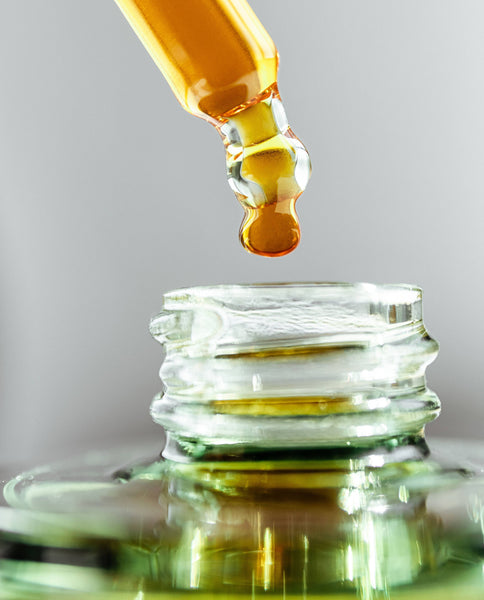 A brief history of our human relationship with CBD
CBD, which stands for cannabidiol, is a chemical compound found in the hemp plant. It typically comes from the hemp plant, which contains less than 0.3 percent of tetrahydrocannabinol (THC). Unlike THC, most CBD is not psychoactive and will not produce any psychoactive effects in its user – still, its popularity today comes from its unique properties.
In recent years, CBD has become an exciting topic in the world of health and wellness. With research deepening our understanding of it, you might think CBD is a fairly new trend, but that couldn't be further from the truth.
The history between humans and hemp stretches back over 5000 years, with different cultures using the plant for medicinal, trading, and religious purposes globally.
The earliest documented use of hemp dates back to around 2800 BC in central Asia. Emperor Shen Nung – widely considered the father of Chinese medicine – listed it in his pharmacopeia, a publication of 365 different medicines derived from the natural world.
The hemp plant appears throughout Greek, Roman, Egyptian, Indian and Arabic history – but our modern-day relationship with it is just as fascinating. With new studies emerging on its effectiveness and impact, CBD is creating a profound shift in the way we address health and wellness.